Happy Fall, everyone! 'Tis the season to find a new t.v. obsession and I am always looking for new shows that bring religion, sci-fi, & fantasy together in a pop-culture package. Here's what I'll be watching this fall (reviews to follow!):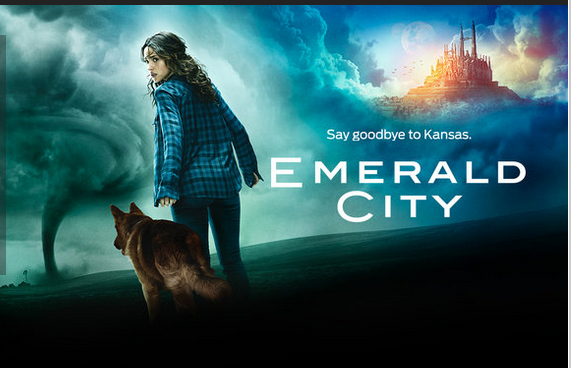 Emerald City (premiere: January 6, NBC): "dark, edgy" reboot of L. Frank Baum's classic novels. On the surface I should be super in to this show. Fantasy? Check. Edgy reimagining? Check. Vincent D'Onofrio? Triple Check! A K9 Police Dog... wait, what? This is a bit of a red flag. NBC has a habit of making all of their shows police procedurals (ever since they cancelled the excellent Law & Order for no good reason!). Can't we just have fantasy? Jury's still out on this one.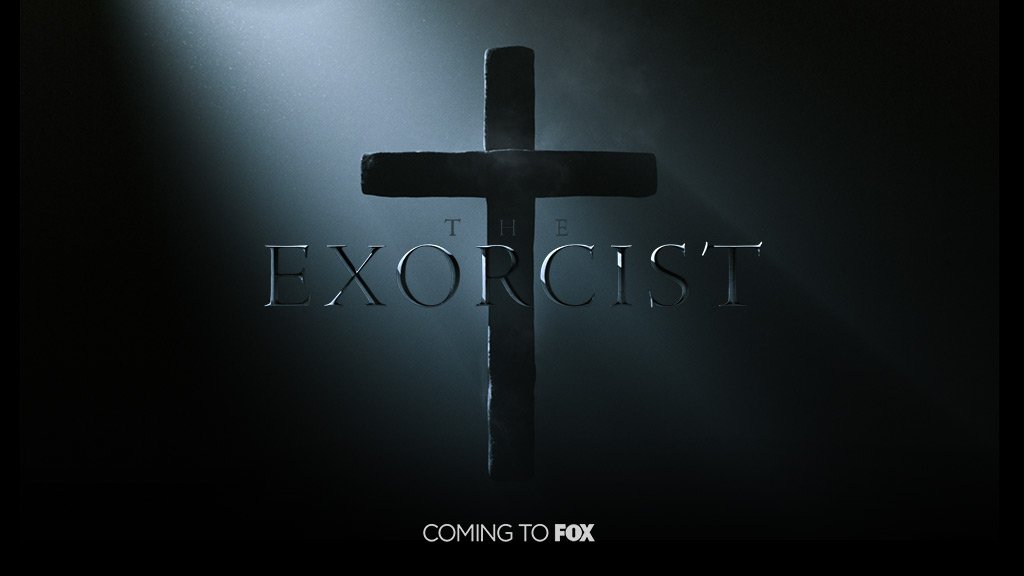 The Exorcist (premiere: September 23, FOX): Mmmk. As a scholar of religion & popular culture, I have to pay attention to this show. But I will admit, just the idea of the show scares the bejeezus out of me (you can't take the Pentecostal out of the girl!). And, the photos of the cast look a bit soap opera-y to me. Will I try it? Jury's still out.
Making History (premiere: TBA, FOX): A show about a professor who creates a time machine and goes back to re-write American history? Did someone at FOX read my mind? Plus, Adam Pally.
Midnight, Texas (Premiere: TBD, NBC): I

was one of the few people who did not love True Blood, so I am not too sure about another Charlaine Harris adaptation. But, a story about supernatural beings in small town Texas sounds too much like Supernatural meets Friday Night Lights to ignore.
Powerless (Premiere: TBD, NBC): Workplace comedy about normal (non-hero) people set in the DC Comics universe starring

Alan Tudyk and Danny Pudi. I know I don't have to explain why I'm excited about this show to all of you, my nerd-friends.
Time After Time & Timeless (Premiere Dates: sometime in 2017 on ABC, Oct. 3 on NBC, respectively): Apparently network minds think alike. Two shows about needing to go back in time and save someone/some people/America/the world/etc. I like the premise of Time after Time best, but I love the creative team behind Timeless.
Bonus entry: Just heard that about Ghosted, a paranormal sci-fi + comedy starring Craig Robinson & Adam Scott. Yes, please!