I'm a fan of many critically-acclaimed t.v. hits, and I also like to find more obscure shows. For those of you watching with me, here are short season reviews of a few of the shows I followed in 2014-2015:
Gotham: didn't quite live up to the promise of the pilot, but the finale showed signs of recovery!
Supernatural: I am a LONGTIME, dedicated fan, but what was the point of this season?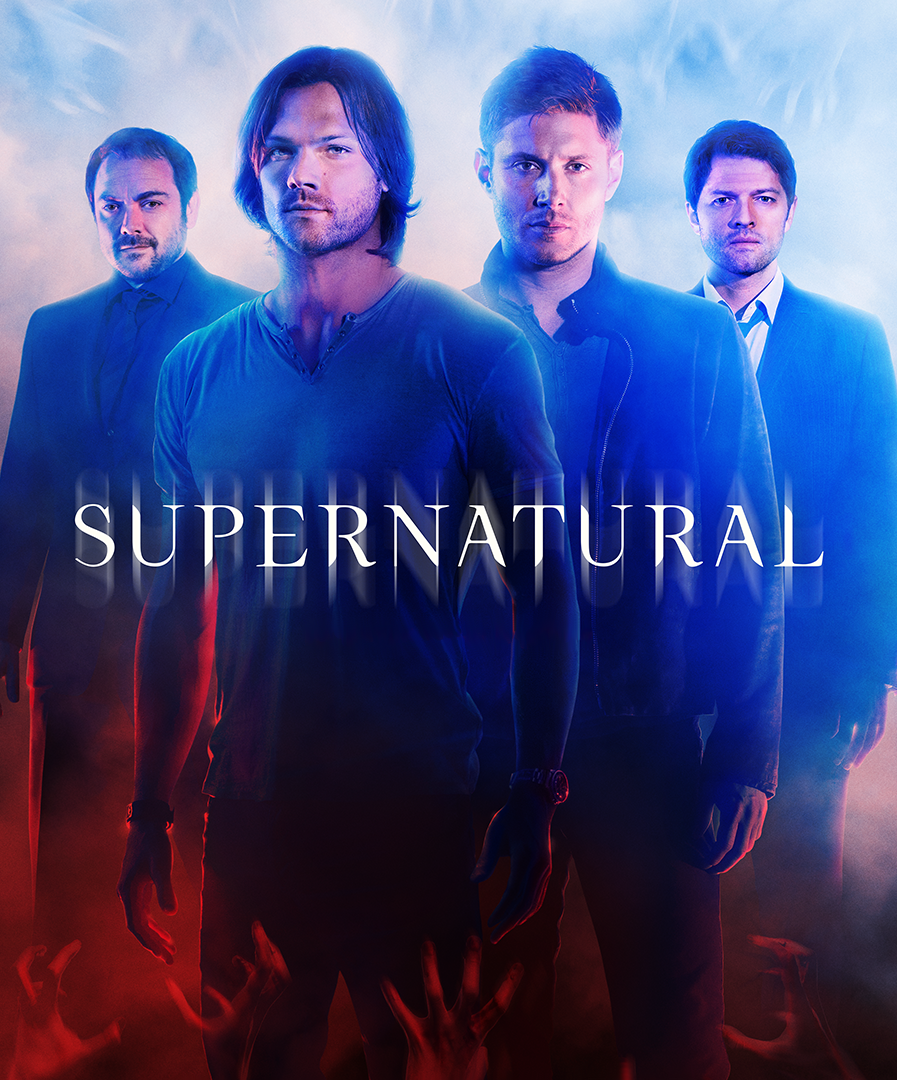 iZombie: No surprises here... just what I've come to expect from Rob Thomas on the CW – snarky, smart female lead, fun weekly mystery, intriguing meta-narrative. One critique: wanted more chemistry between romantic leads (Liv and Major), but Major's season finale actions could spice things up!
The Flash: sweet, adorable (although just a
teeny
bit too angsty-whiny) this show is off to a good start.
The 100: Did not disappoint! I keep telling my t.v. loving friends that they need to get past the overly-good-looking cast so that they can enjoy some solid sci-fi.
Orphan Black: Is there a better blend of sci-fi, gender, identity, mystery, comedy, and drama on television? I didn't think so.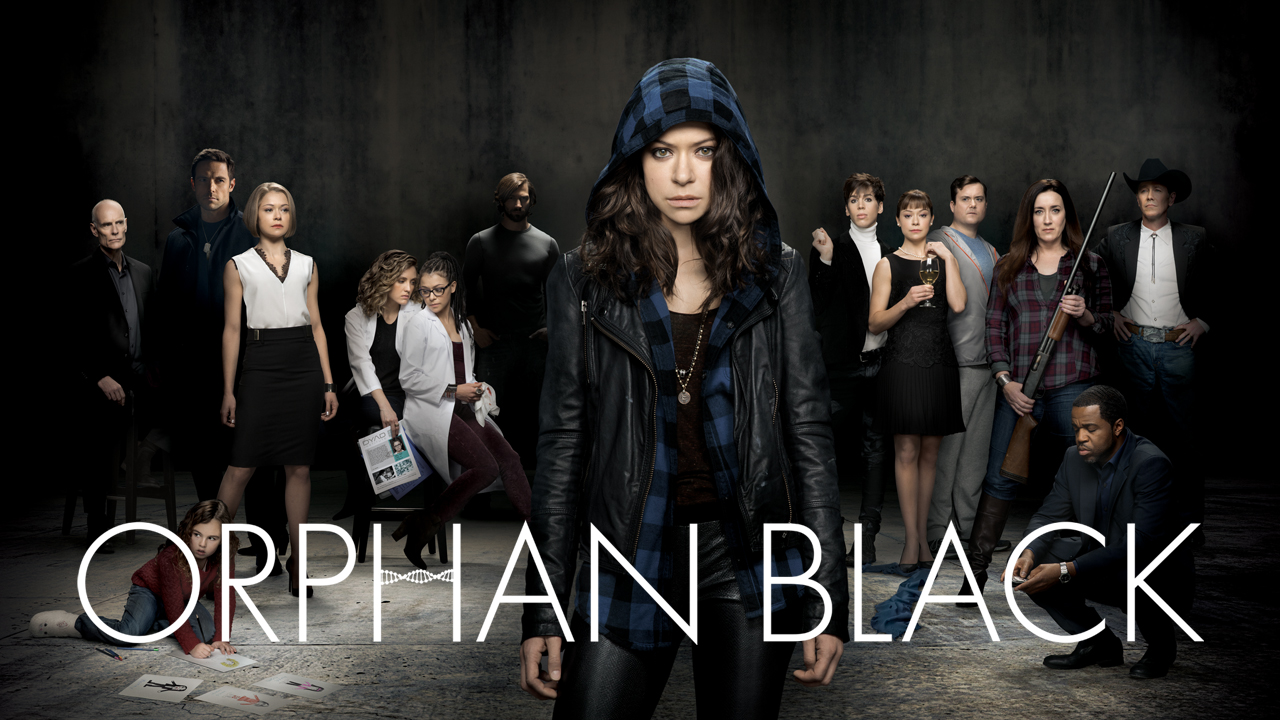 Surprises of the season (two shows I didn't see coming):
Agent Carter: It is a part of the marketed-to-death Marvel universe, but it is also a fun period show with a snazzy wardrobe, an appealing female lead, and a charismatic supporting cast. Can't wait for season 2!
Jonathan Strange and Mr. Norrell: I loved the book, and I didn't know until just recently that there was a miniseries planned. I'm only two episodes in, but so far, it's a solid adaptation... although nothing can compare to the book.